The Baltic States hold a certain mystique for seasoned explorers of Europe. They're off the beaten track — so far east, they almost don't feel like part of the continent, despite their EU status. Is it really accurate to call them part of Europe? These 3 tiny countries (Estonia, Latvia and Lithuania) can be quite distinct from the continental identity in many ways.
Stacked against the border of Russia, a voyage to the Baltics States offers many unique sights  for the courageous traveler, willing to step outside their comfort zone. If you're interested in venturing into the countryside, you should plan for a longer visit — but it's definitely possible to see all 3 in 1 week.
Don't think it's possible? Stay with me. I've done it and if you want a quick taste of this part of the world, this Travel Guide will help you do it.
My guide will give you a simple breakdown of the itinerary for your trip, including things to do in each city. You should feel free to modify if you want to see other parts of the region, but I wouldn't recommend any less time than 1 week for Tallinn, Riga and Vilnius.
Planning a Trip to the Baltics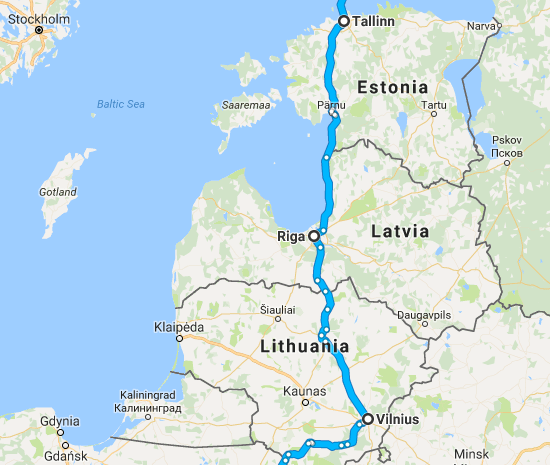 The first step to planning a Baltics trip is figuring out how long you want to spend in each place. I recommend at least 1 full day in each city, along with travel time in between. Here's the basic itinerary that I used for my week:
Day 1 — Flight or Ferry to Tallinn

Day 2 — One Day in Tallinn

Day 3 — Bus to Riga

Day 4 — One Day in Riga

Day 5 — Bus to Vilnius

Day 6 — One Day in Vilnius

Day 7 — Flight or Bus to Next Destination
When travelling from city to city within the Baltic States, I recommend using the bus service Lux Express. I found these buses to be far better quality than anything I've ever experienced in North America (Greyhound, MegaBus, etc).
Lux Express buses offer free WiFi; a seat-mounted entertainment system, like you'd find in an airplane, with movies, TV shows and video games; individual power supplies for laptops; comfortable legroom, even for a 6'3'' guy like me; and all at a very affordable price. Depending on when you book, you can get an individual ticket for as low as 5 euros.
For flights and ferries, you can find cheap flights within Europe or ferry service from neighbouring cities like Helsinki or Stockholm. Try the Direct Ferries website to look up ticket prices from different ferry companies.
General Tips for Baltic States Travel
Once you've arrived in the Baltics, you will discover that these countries are very tourist-friendly — yet not without their risks. Estonia, Latvia and Lithuania are among the fastest growing economies in the European Union, so there is not too much poverty in urban areas. However, they consistently ranks among the highest in Europe for crime and corruption.
I could speculate about the reasons for this, but ultimately I'm not an expert. The main thing is that you don't need to be concerned if you're a tourist. Baltic crime is well-organized and mostly related to the drug trade — nevertheless it's good to be cautious and understand the local climate.
Getting around in the Baltics is relatively easy for English speakers. Each country has its own native language, but most people will speak English fluently. Estonian is very closely related to Finnish, while Latvian and Lithuanian are similar to other Slavic languages, such as Russian.
When finding places to stay in the Baltic States, I highly recommend using AirBnB. In each of the three Baltic capitals, we found beautiful apartments for as little as 50 euros per night, when we would've paid close to double for hotels. There were no problems with the accommodations, and our hosts were friendly, helpful, and professional.
Finally, the Baltics are a region steeped in history! Take full advantage of your time here to learn more about this little-known region of Europe. Click a link below to learn what to do with one day in Tallinn, Riga or Vilnius.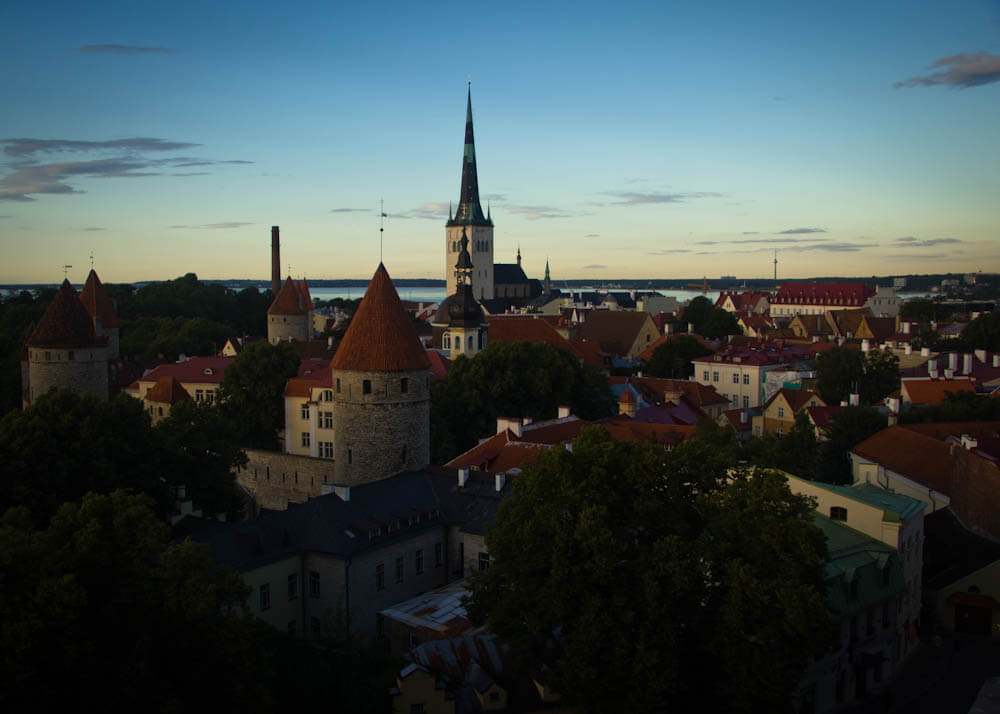 Tallinn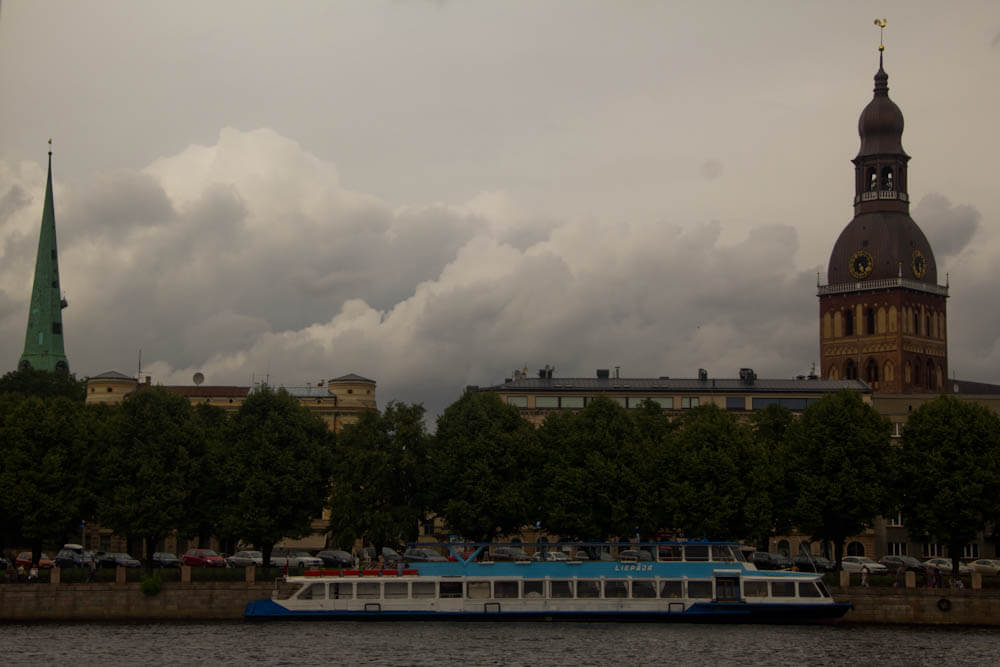 Riga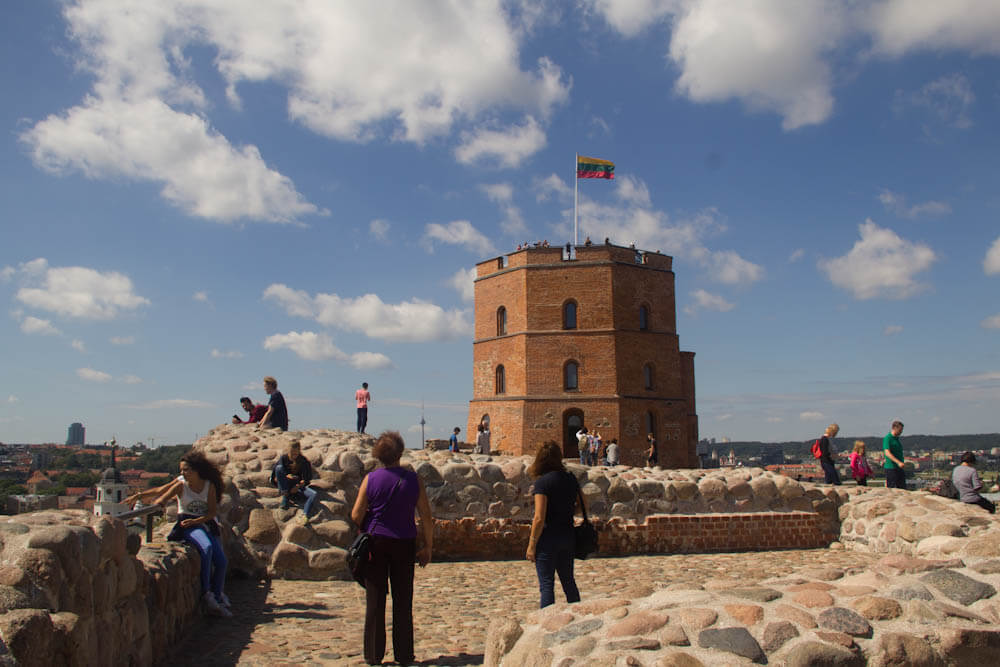 Vilnius